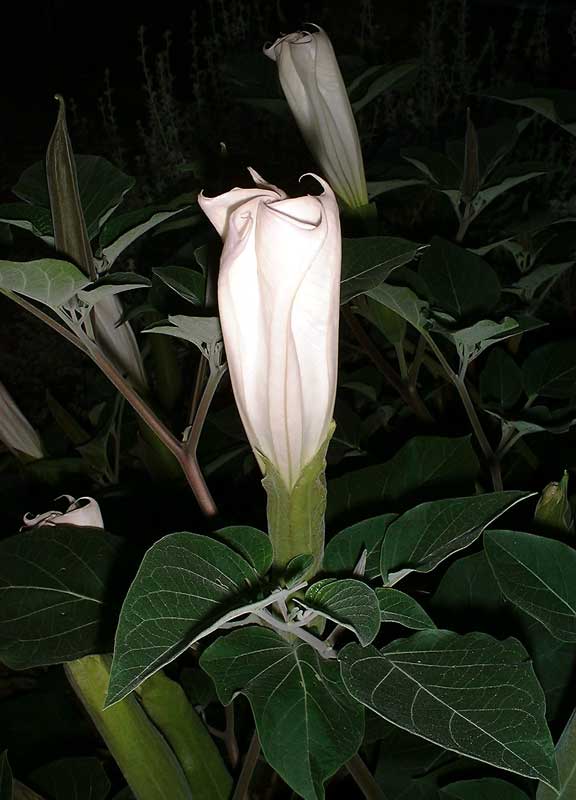 flowers bright, moon dim
 night wears out a longing heart
 autumn enters in
***
welcome autumn
 nights lengthening, mornings crisp,
leaves; a thousand green shades dreaming crimson,
and each of you
a harvest of perfect light.
the heart of this haiku meme is the deep sense
of community that has strengthened through genuine sharing.
while haiku brings us  together,
it is the time taken to visit each other
and leave a comment 
that has truly given us a sense of belonging and depth.
everyone is invited,
we are in no way exclusive
but to truly experience the warmth
one must be willing to share
a heartfelt exchange,
a visit and a kind note of 
acknowledgement.
come please, haiku my heart
please sign in with mr.linky using your haiku URL
link back to recuerda mi corazon
so more may find us.
enjoy each offering and leave an acknowledgement
along the way.